Quantity discount for each customer
We make your idea come true lower cost possible. Our automatic online configurator is designed to guarantee the best performance competitive prices.
How do we get such low prices? Thanks to the instant configurator, we are able to analyze 6 different vector formats and to directly obtain the file to be sent to production, optimizing times and resources, always guaranteeing the best possible professionalism is quality of the product to be made.
Thanks to our special processing system we add a proportional discount to our unbeatable prices up to 80% based on quantities on 5, 10, 50, 100, 500, 1000, 2000 and beyond 5000 pieces. Order the quantity you want and take advantage of our discounts!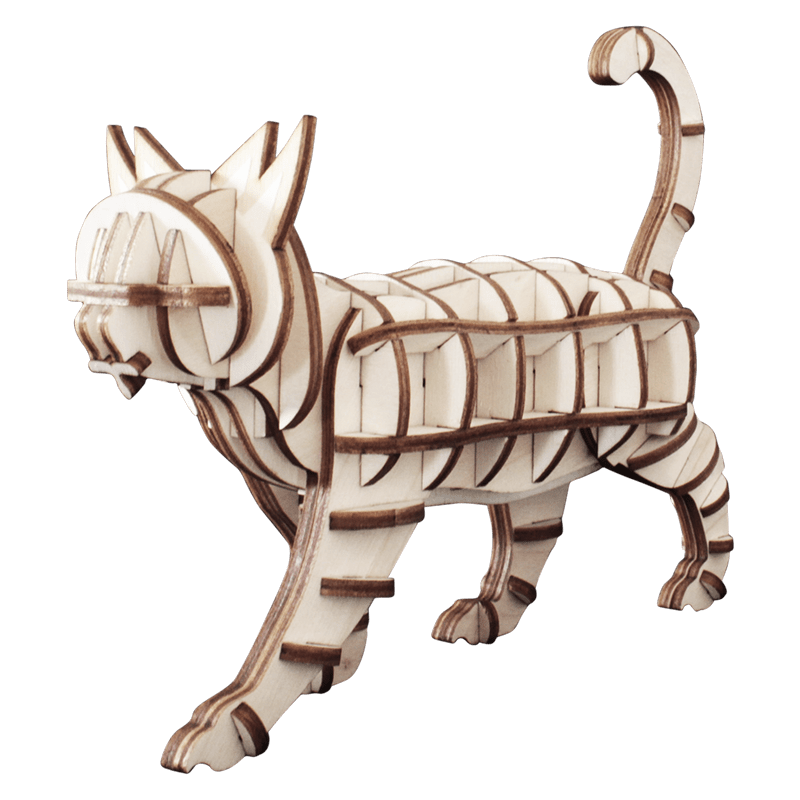 EXAMPLE DISCOUNTS OF OUR MASCOTTE
Poplar plywood Thickness 3mm Slab dimensions 270 × 430 cm
€10,40/
each
10 pieces
save 49%
€7.80/
each
100 pieces
save 61%
€6.00/
each
1000 pieces
save 70%
€5.20/
each
5000 pieces
save 75%
The discount percentage changes in relation to the type of processing of each design.